On-Time Productions Timeline
2019
Inaugural Deborah Barisch Memorial Kings Gap Time Trial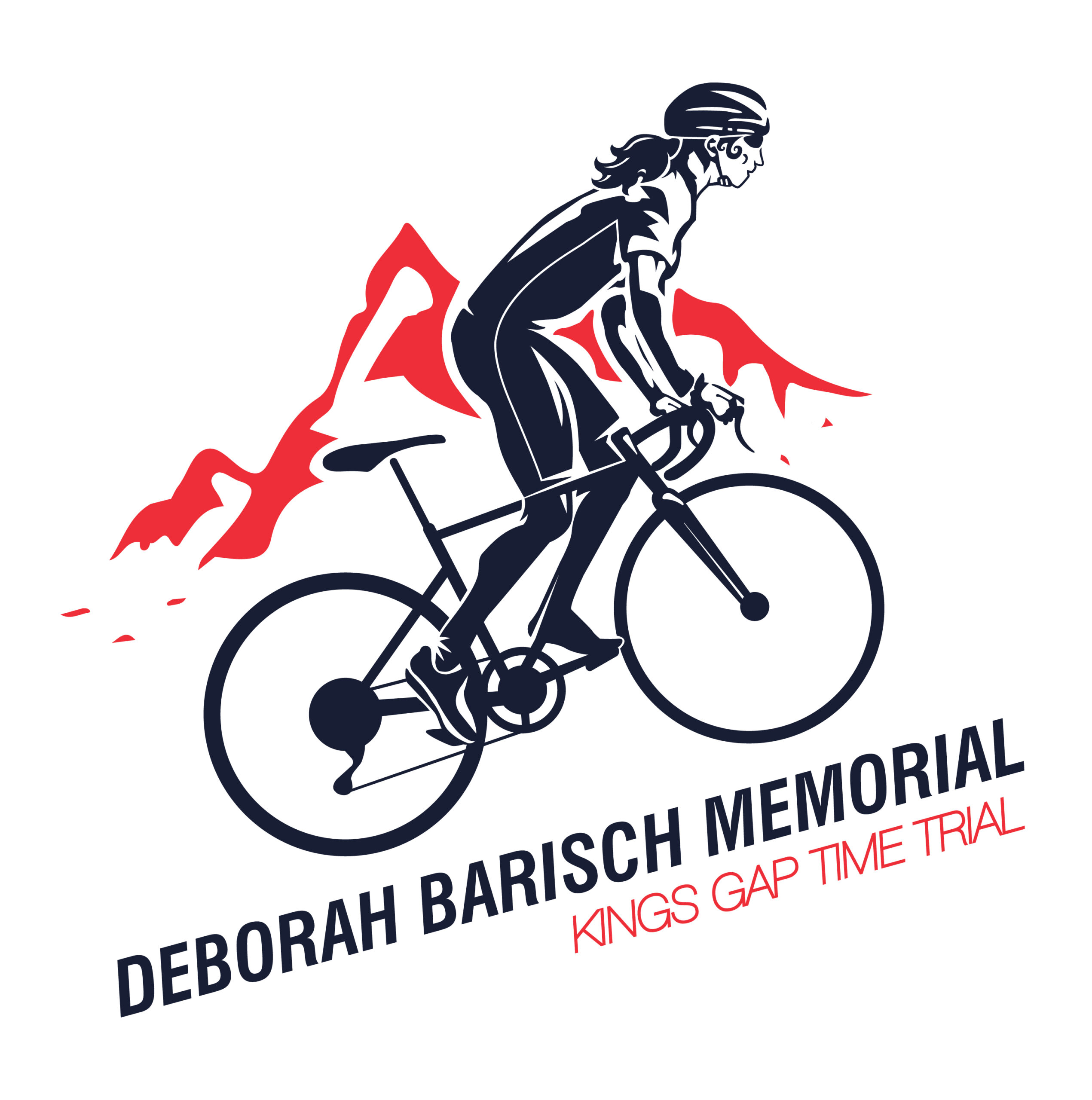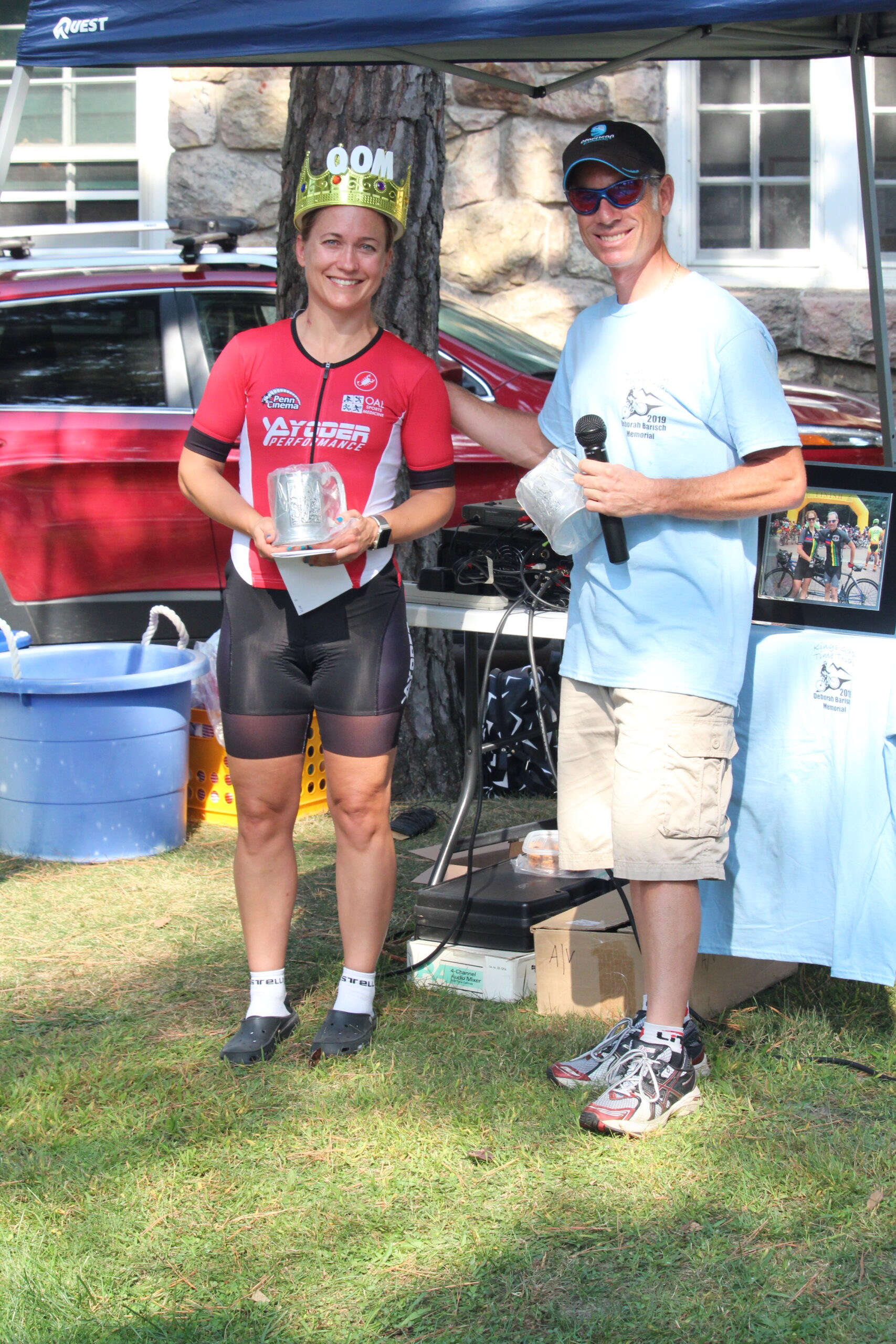 Inaugural Deborah Barisch Memorial King's Gap Time Trial
Money raised for Friends of Kings Gap
2020
2nd Annual Deborah Barisch Memorial Kings Gap Time Trial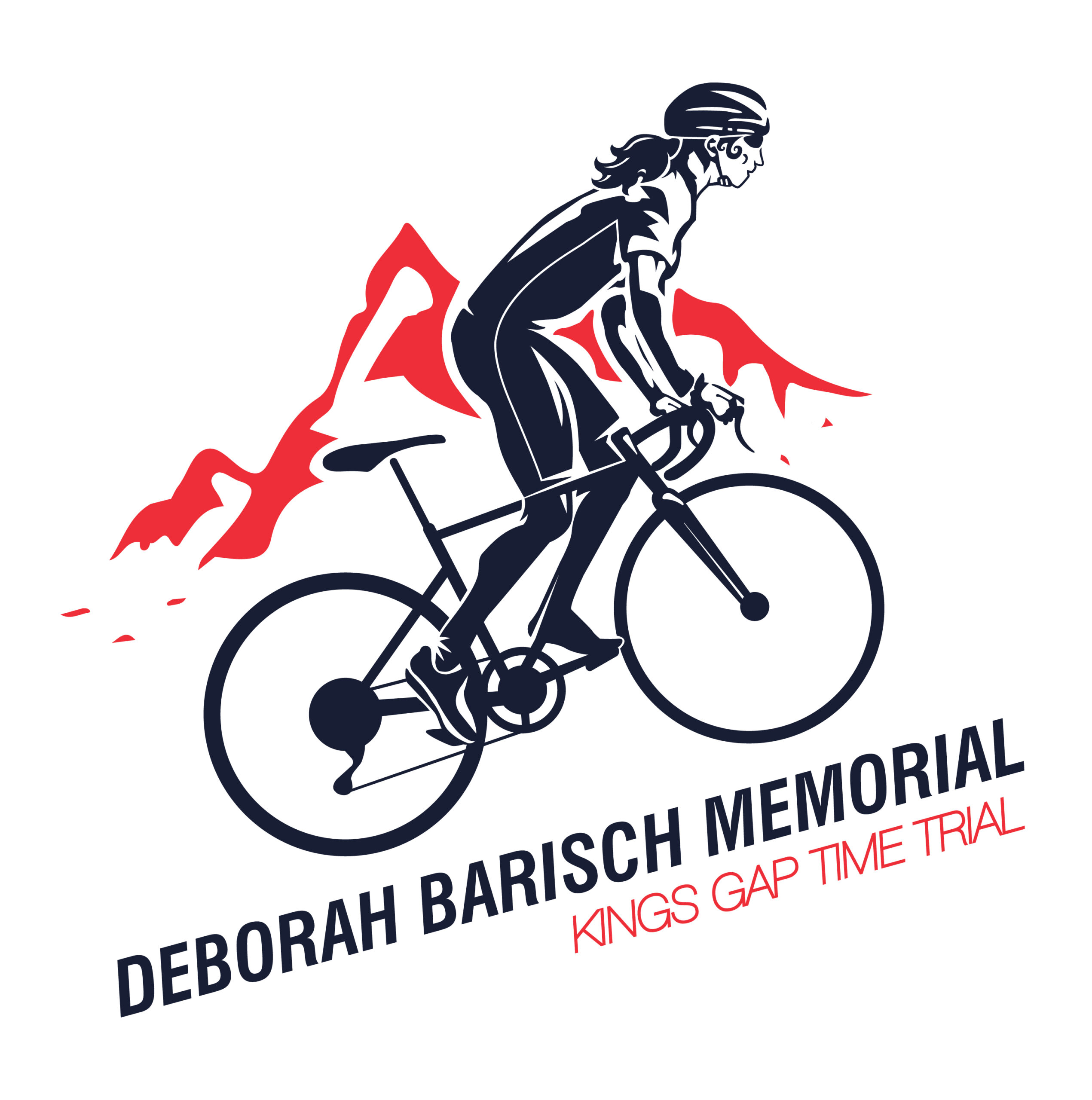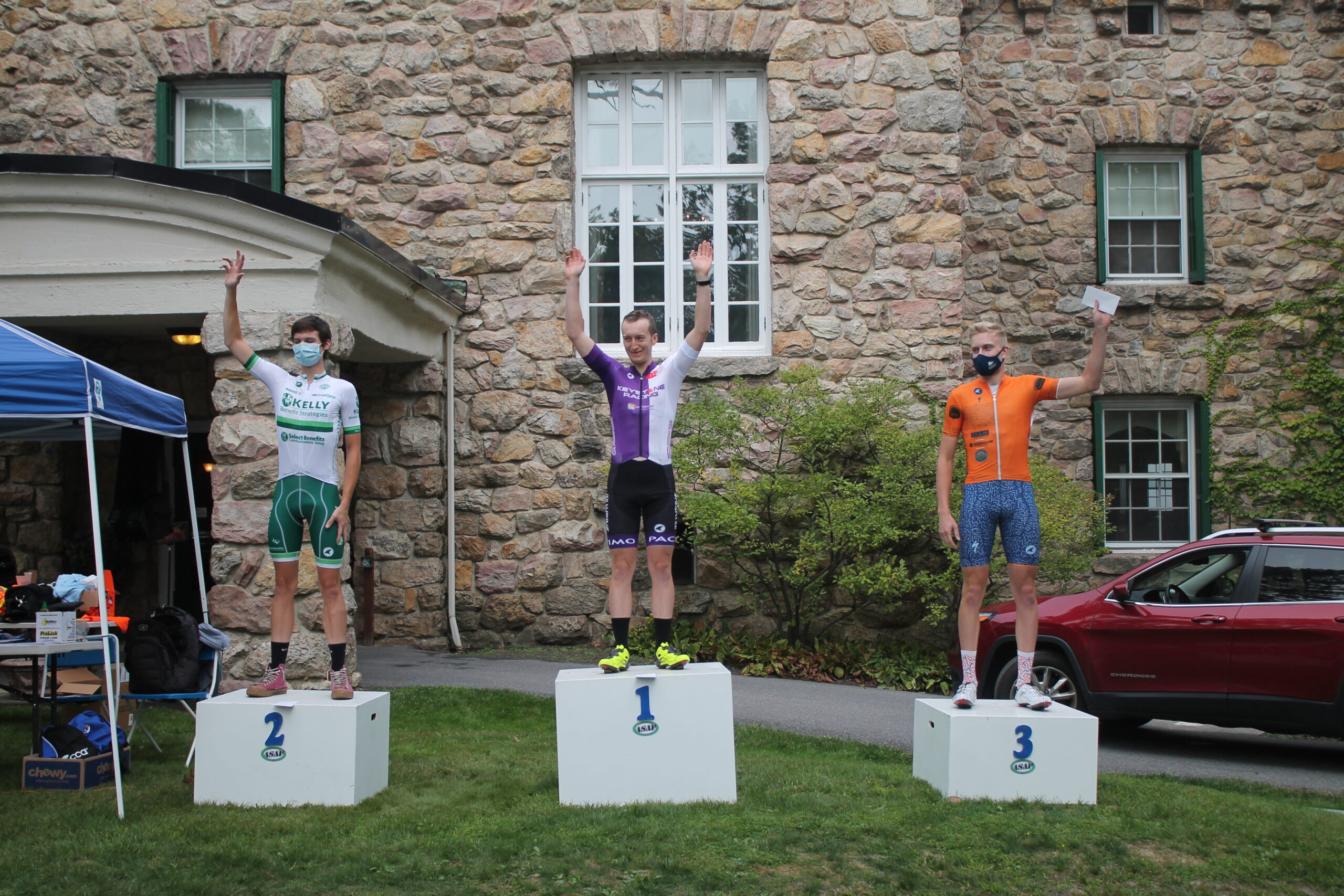 2nd Annual Deborah Barisch Memorial King's Gap Time Trial
2020
Warlock's Winter Challenge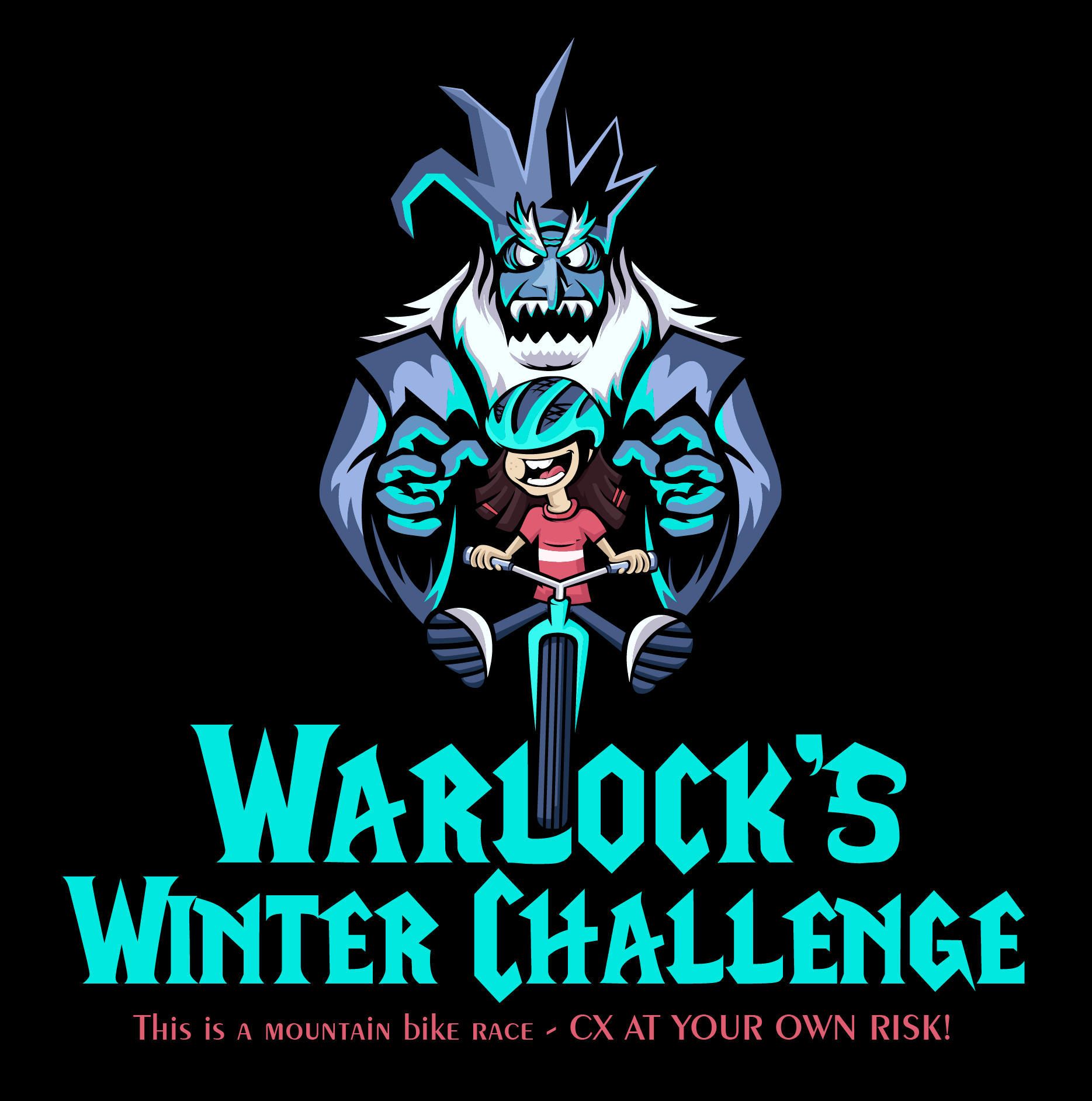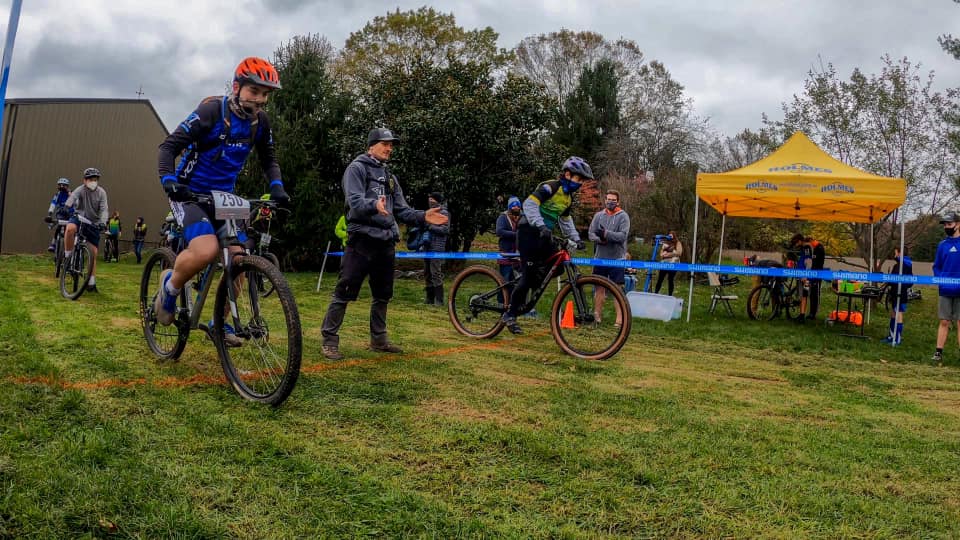 Warlock's Winter Challenge
Not your typical mountain bike race, we had to make accommodations due to social distancing protocols.
2021
Hummelstown Criteirum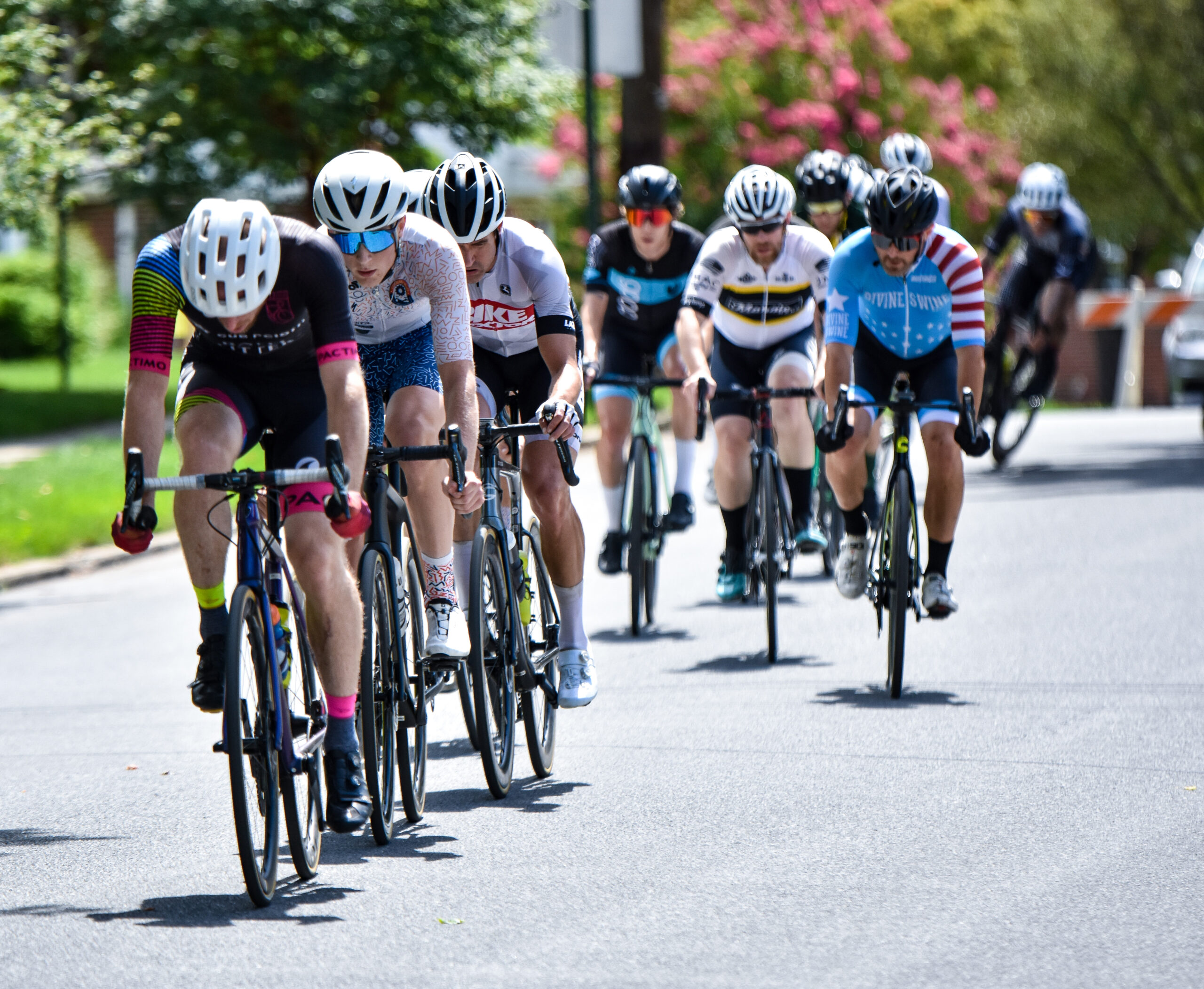 Hummelstown Criterium
Donec rutrum congue leo eget malesuada. Proin eget tortor risus. Vivamus suscipit tortor eget felis porttitor volutpat. Mauris blandit aliquet elit, eget tincidunt nibh pulvinar a. Vestibulum ac diam sit amet quam vehicula elementum sed sit amet dui. Curabitur non nulla sit amet nisl tempus convallis quis ac lectus.
2021
3rd Annual Deborah Barisch Memorial Kings Gap Time Trial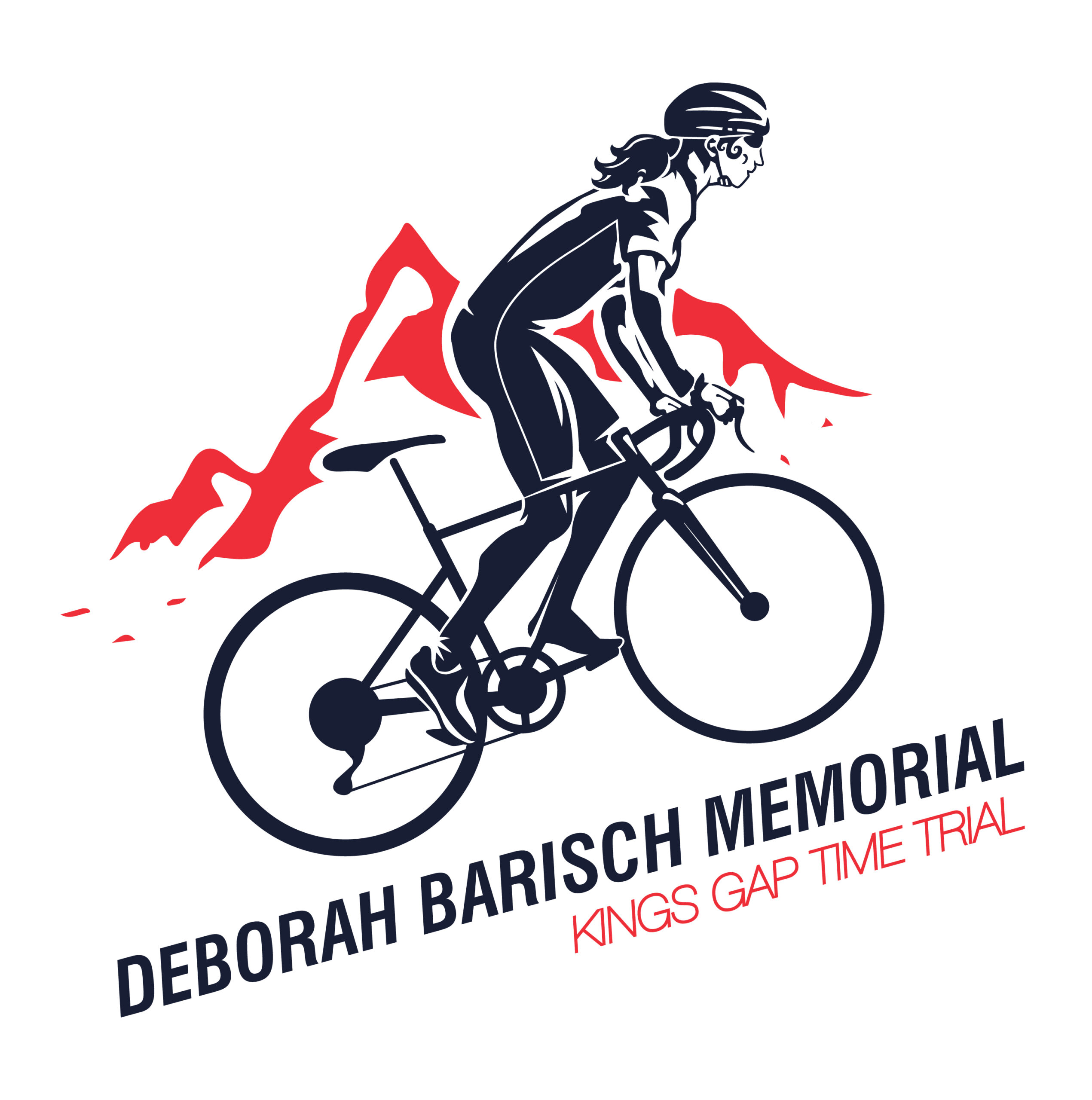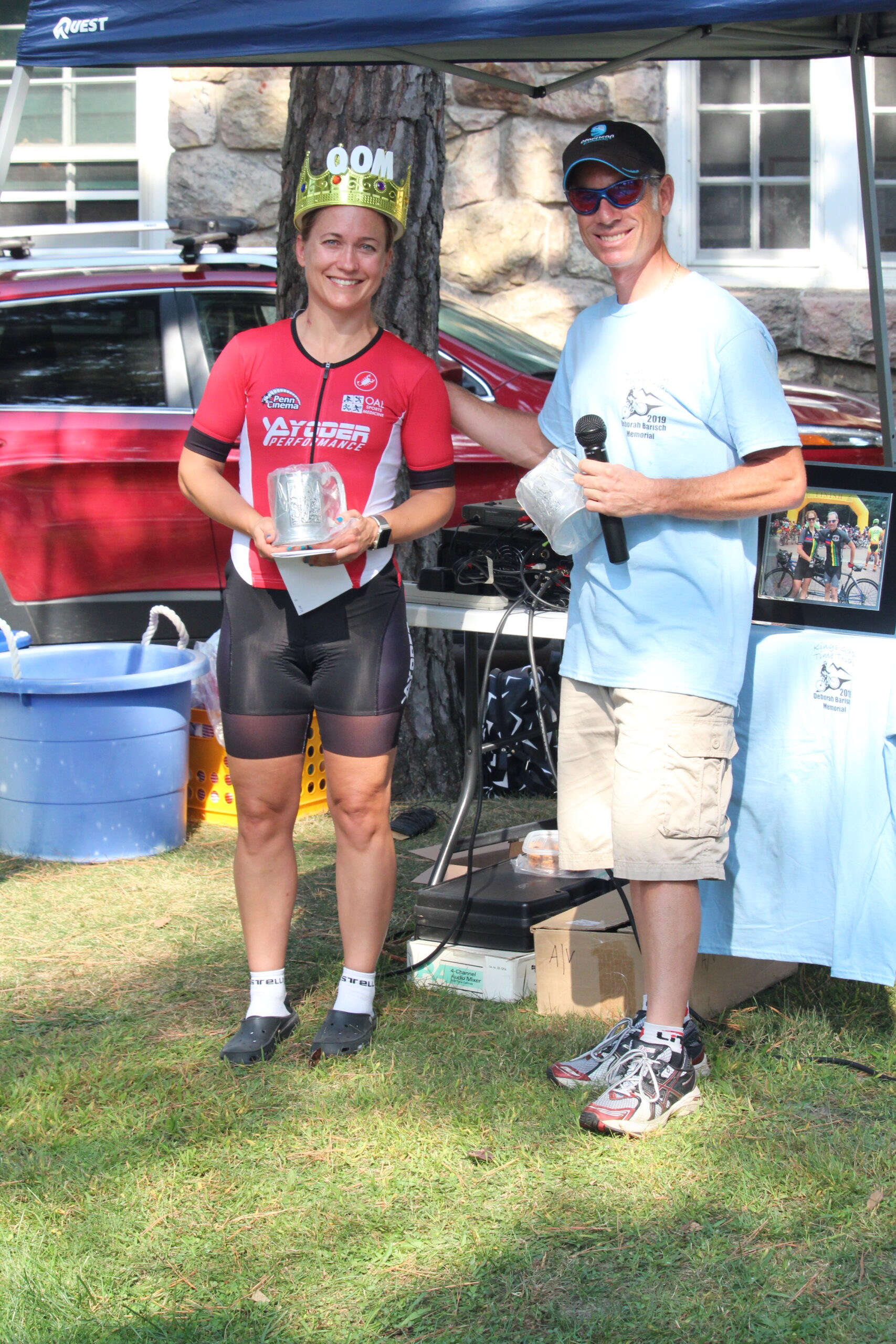 3rd Annual Deborah Barisch Memorial King's Gap Time Trial
2021
Warlock's Winter Challenge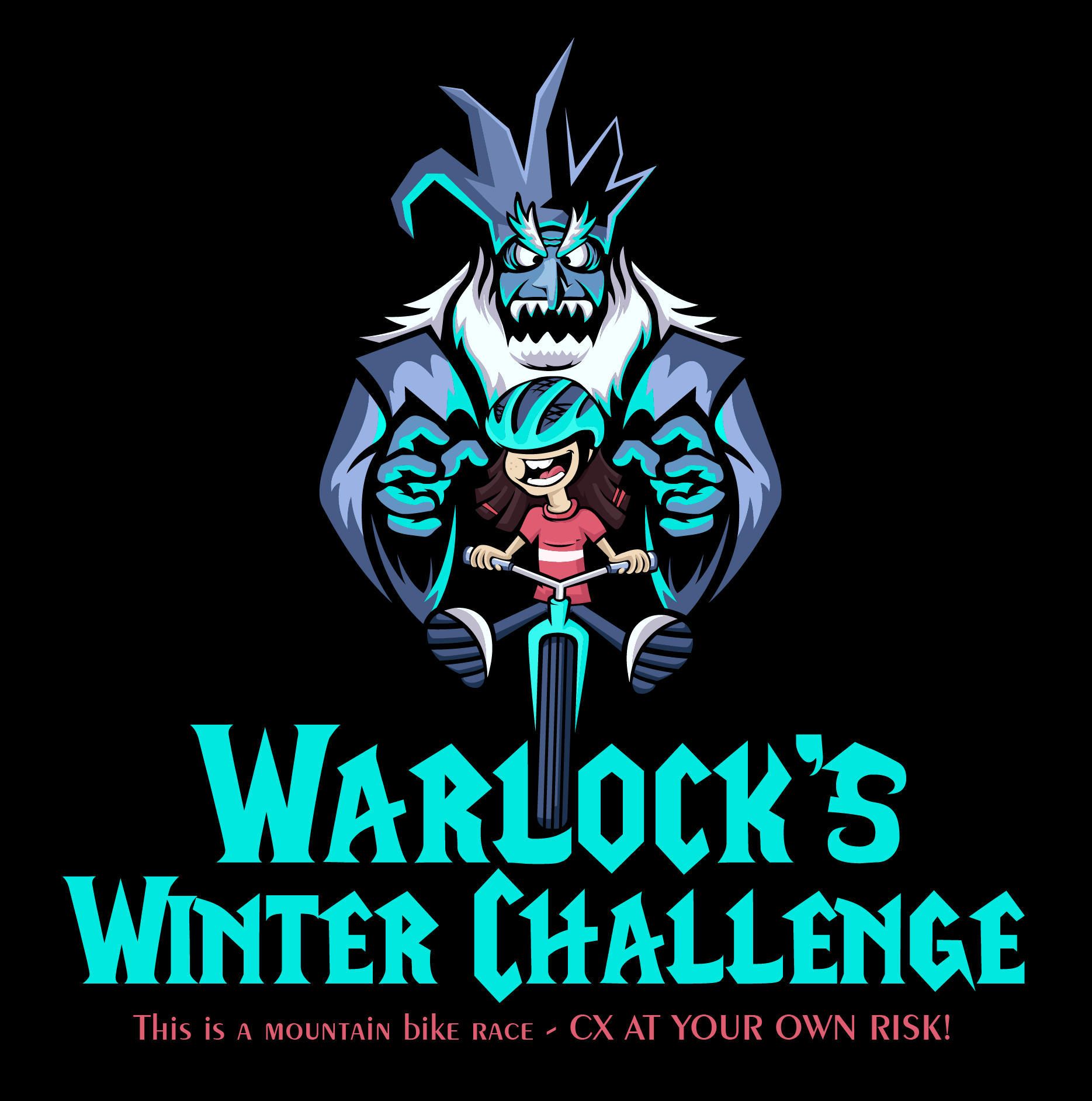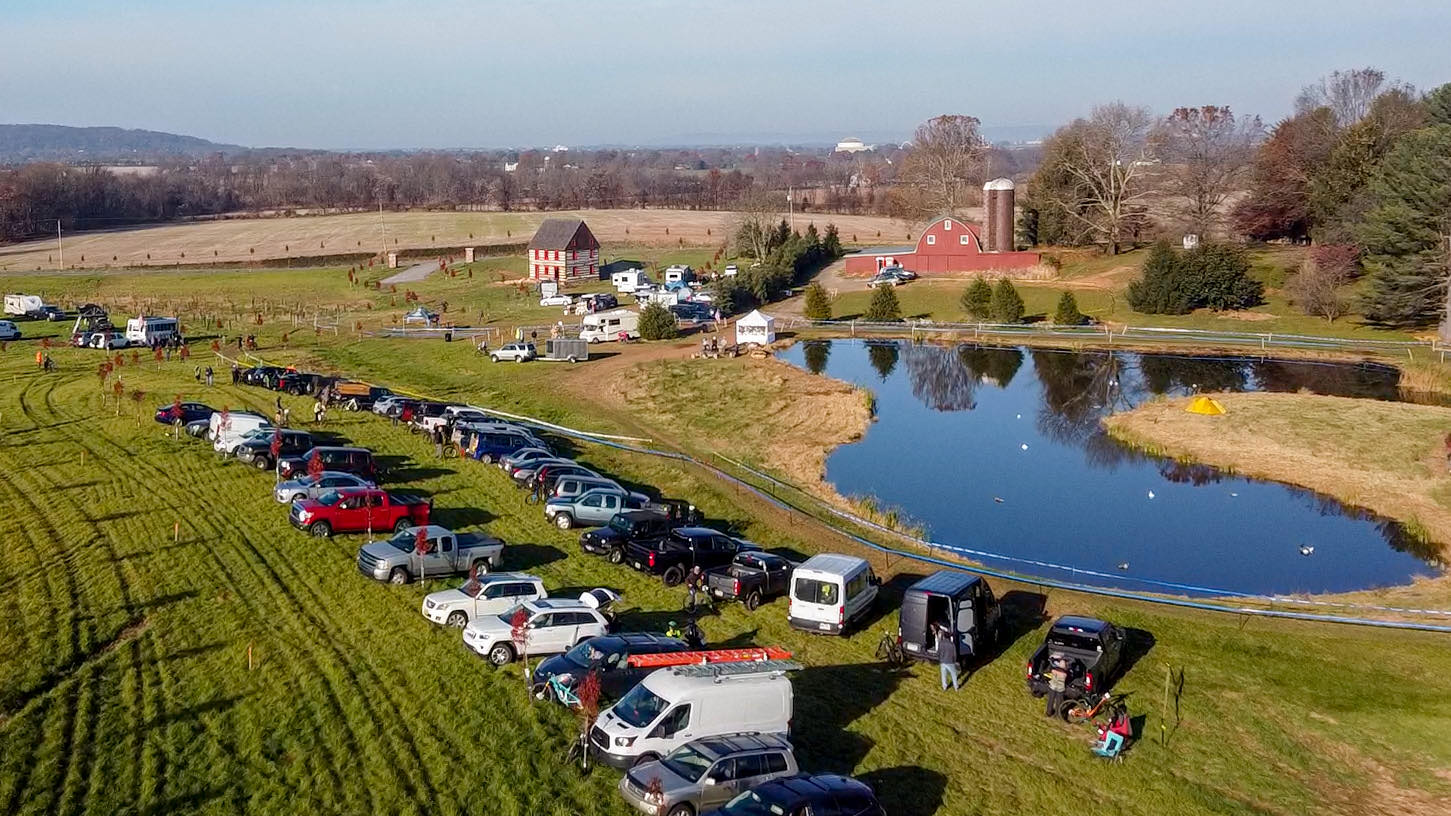 Warlock's Winter Challenge – Warlock's Revenge
For 2021 we opened up the farm the night before for dry camping.  Racers had the ability to pre-ride the course that night, we had a bonfire, and food for everyone.  Lots of friends were made at the event.
2022
Riding With Jim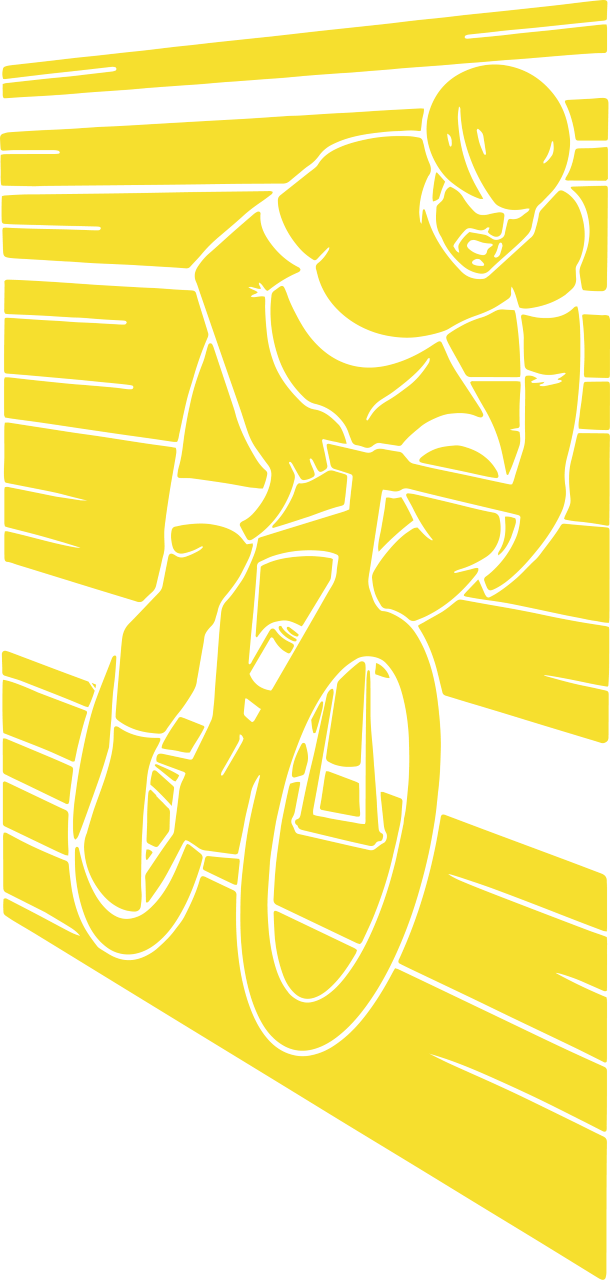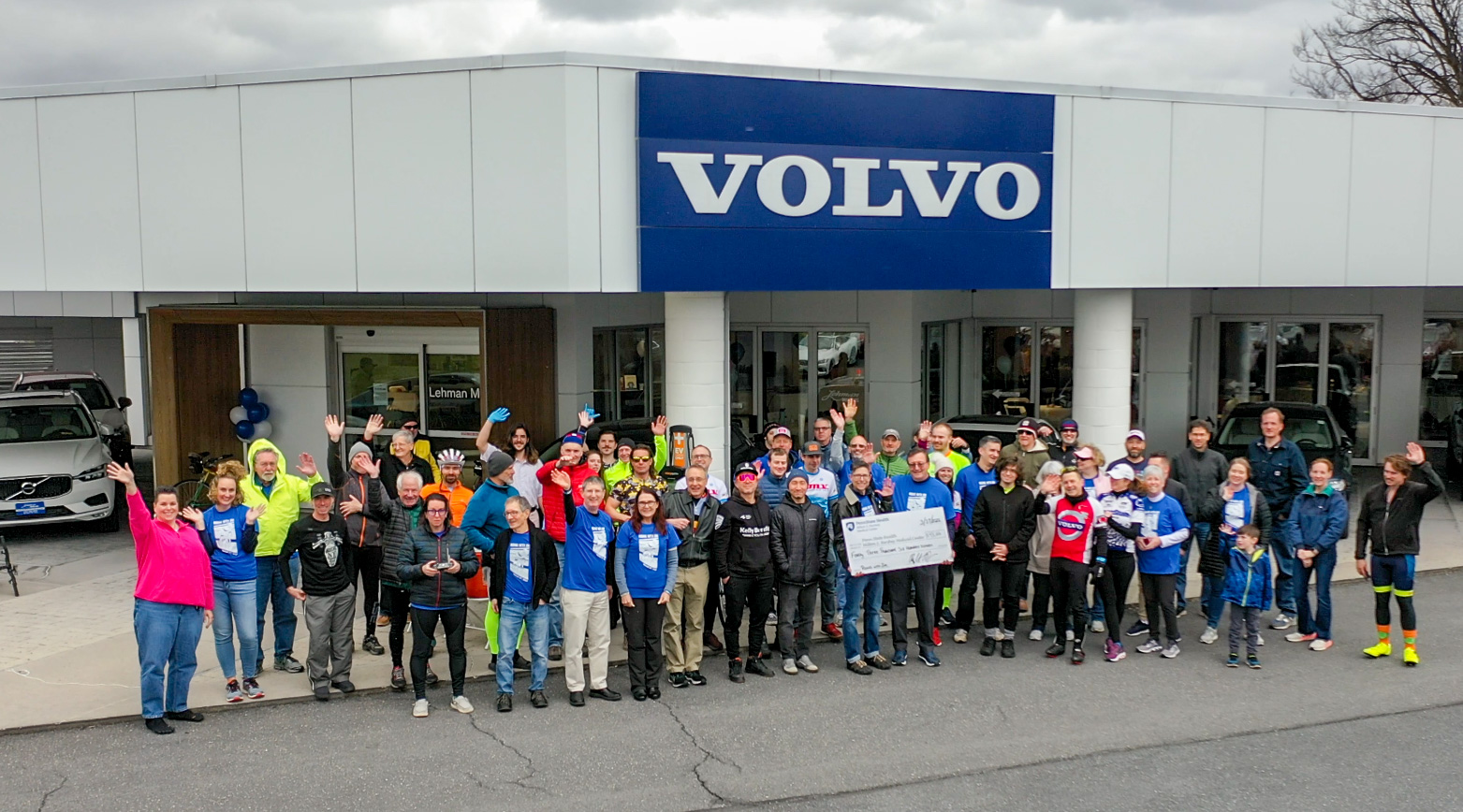 When one of your own needs you…
Our close friend, Jim Lehman Wilson was diagnosed with Cancer.  In an effort to honor him we coordinated a ride with Lehman Volvo, Penn State Health, & Holmes Cycling. 
The event raised almost $50,000 for cancer research.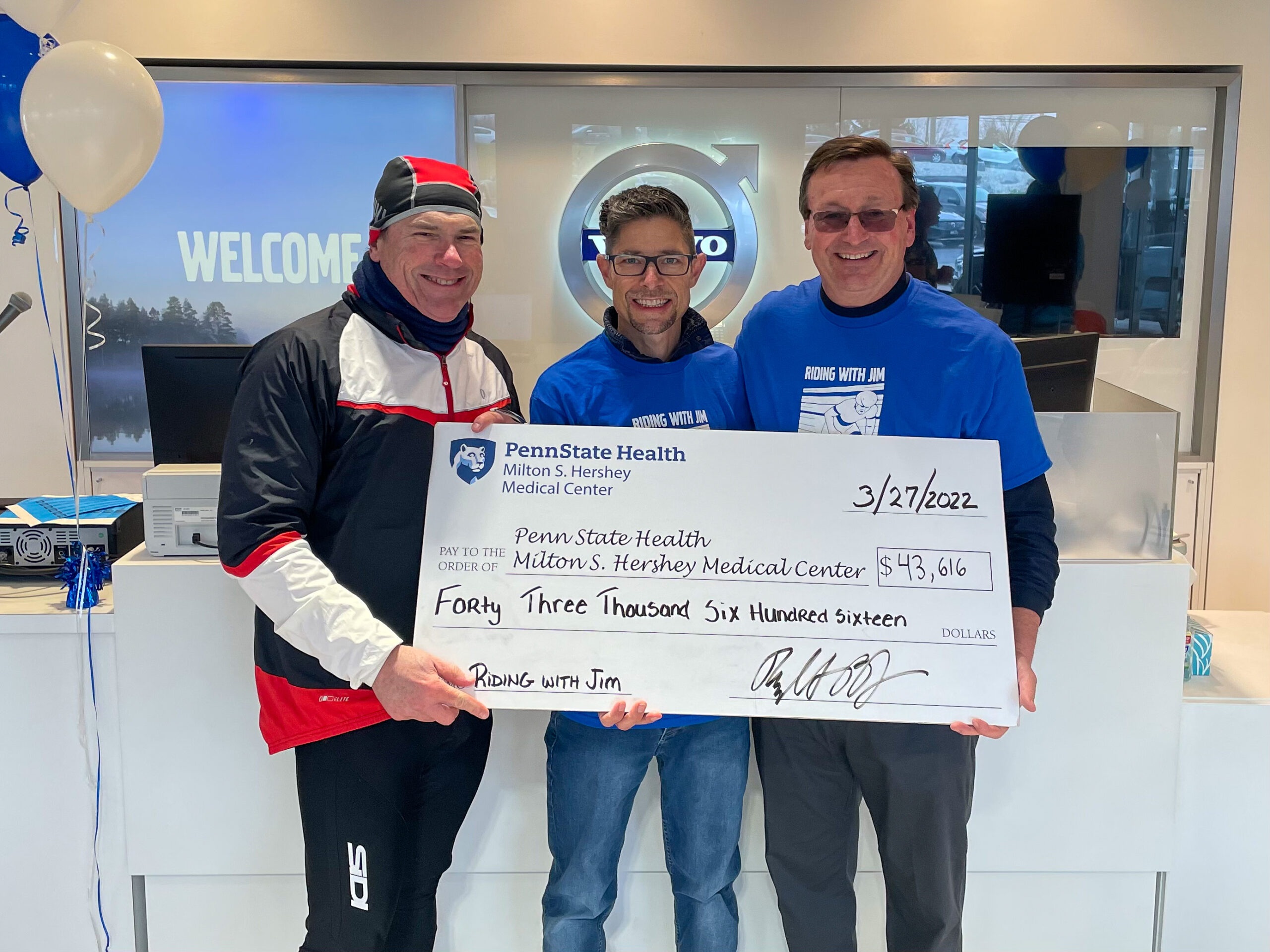 2022
Race Avenue Criterium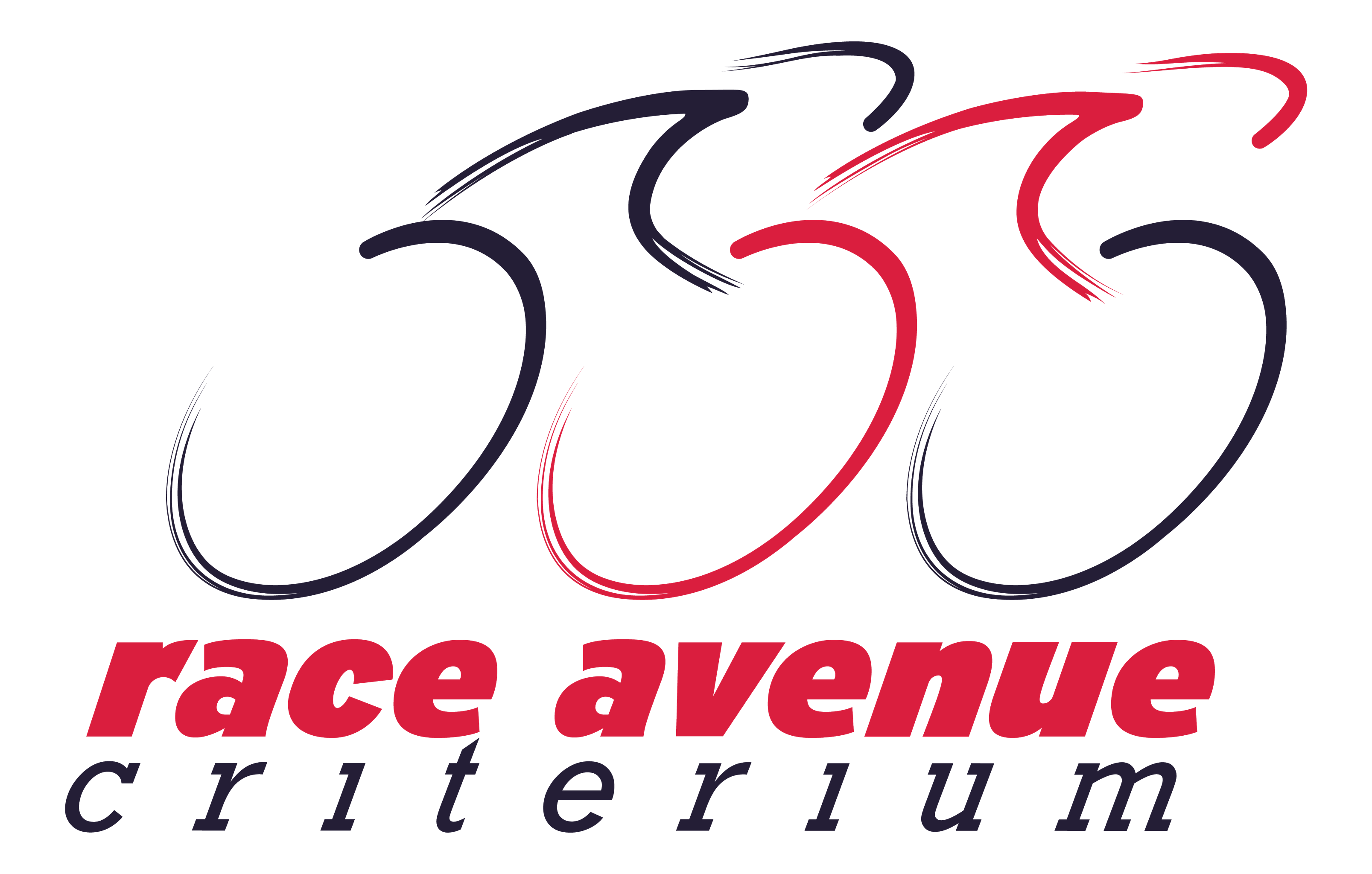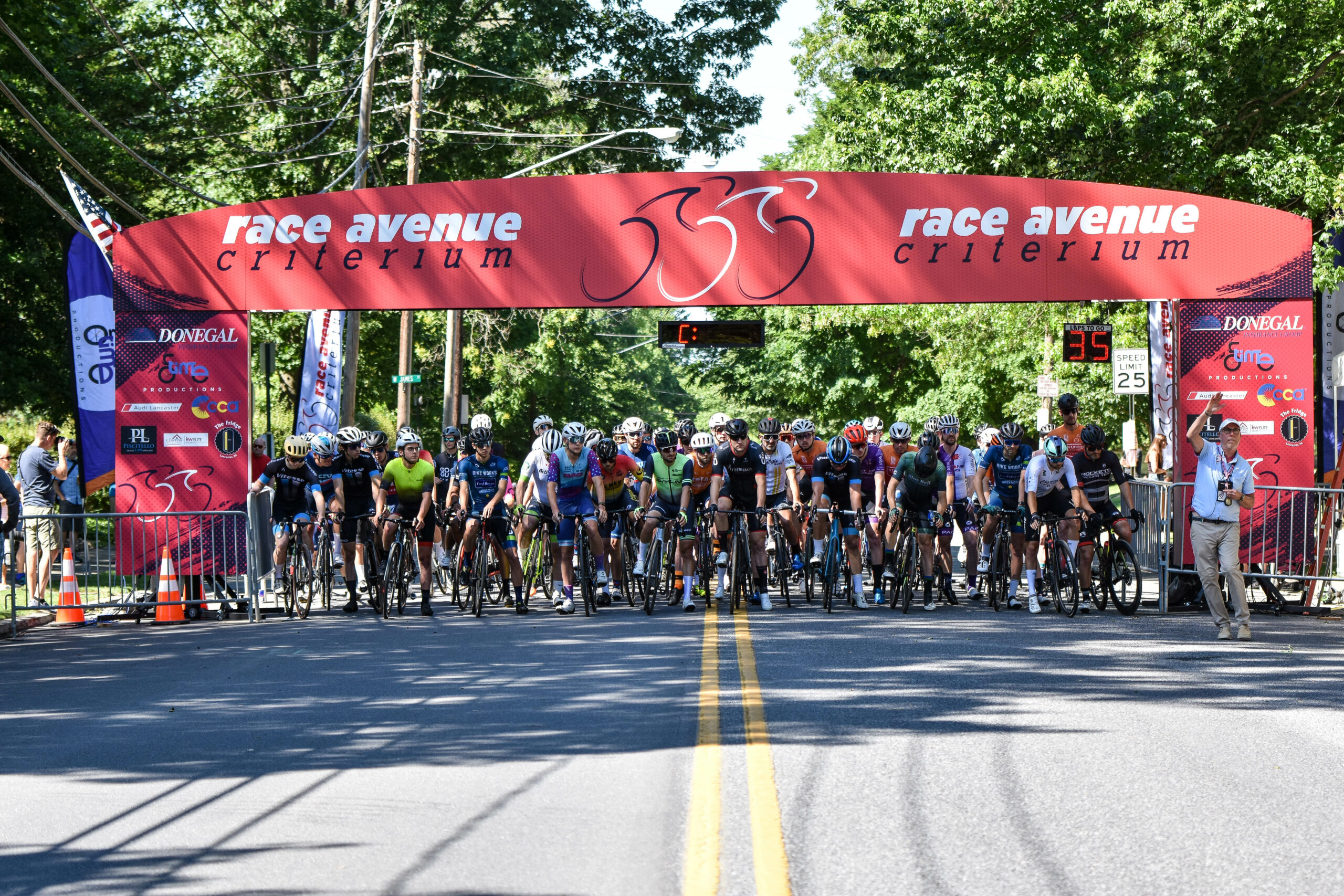 2022 Pennsylvania Cycling Association Master's State Criterium Championship
After a 2 year hiatus, we at On-Time Productions were thrilled to bring back the 30 year old Race Avenue Criterium. 
2022
Hummelstown Criterium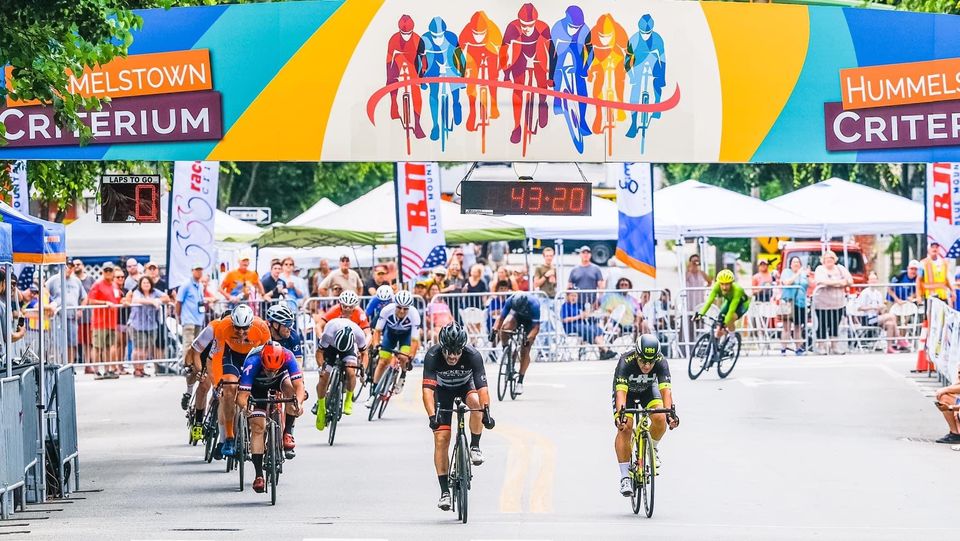 A street fair, food truck festival & bicycle race all on the same day. 
We brought the largest event to Hummelstown the town had ever hosted. 
Special thank you to the Hummelstown Boro Police, Public Works & Boro Council for the support of the event. 
2022
BMV's 433 Tee Tee


2022 Pennsylvania Time Trial State Championship
We put together a 12 mile out & back Time Trial along 443 which served as the 2022 PA State Time Trial Championships. 
Check out the video from our friends at Cycling Harrisburg, PA.