Seasoned Team. World Class Results.
Loren Barisch
Technical Director
Long before he worked for Radio Shack, as a child, Loren liked playing with errector sets.
Who knew those 2 things would work out to assist him in the event management industry.  He handles all of our day-of rigging, gantries, RFID timing, and audio equipment.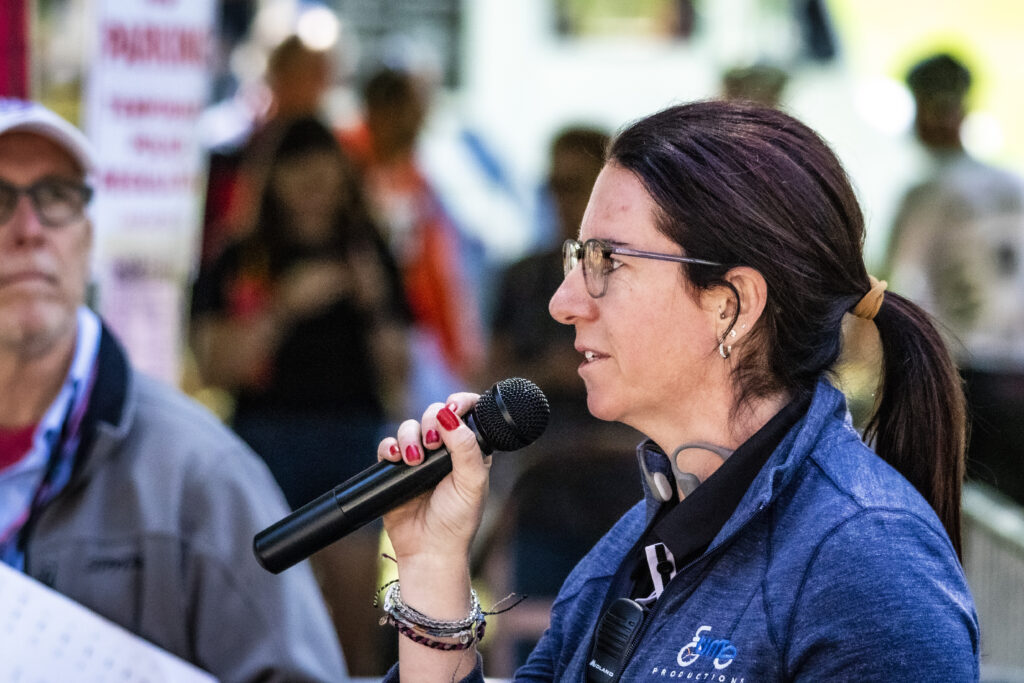 Megan Barto
Creative Director
Having been planning events for years, Megan is the producer and event director. She ensures projects remain on time and on budget. She is our client's primary contact. She also leads all strategic marketing, media, and advertising initiatives.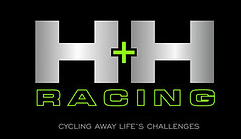 Just by looking at the finish line truss display of the Hummelstown Criterium you get an idea of the mindset, the purpose and the pride that these guys have put at work in organizing the event
We had a great time with our crew from NCVC. Loved the technical route, the finishing turns and crowds! Ate at JoJo's, bought some stuff from the craft fair, got coffee from Crema truck, and had our team tent along the finishing straight. Great ideas and great execution! Would love to see even a couple more fields if possible! NCVC intends to bring at least 10 riders next year if details are the same!
OUR PARTNERS AND ASSOCIATES